You Can Choose
What you think about matters, and you can choose what you think about.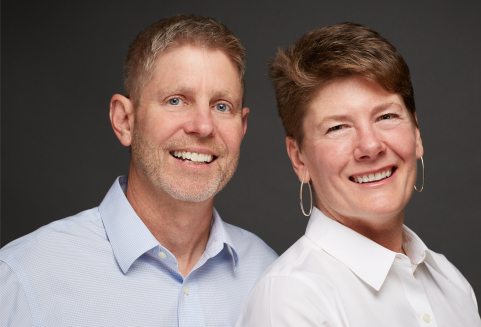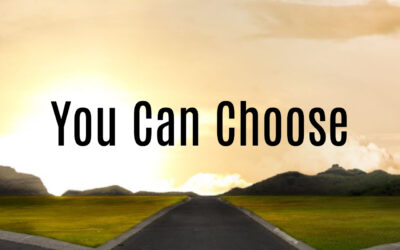 As the last post for now, we thought we'd share a little bit about where You Can Choose originated. You Can Choose is all about empowerment. The ability to choose is central to living a rewarding life. If someone else makes all of your choices for you, or you feel...
read more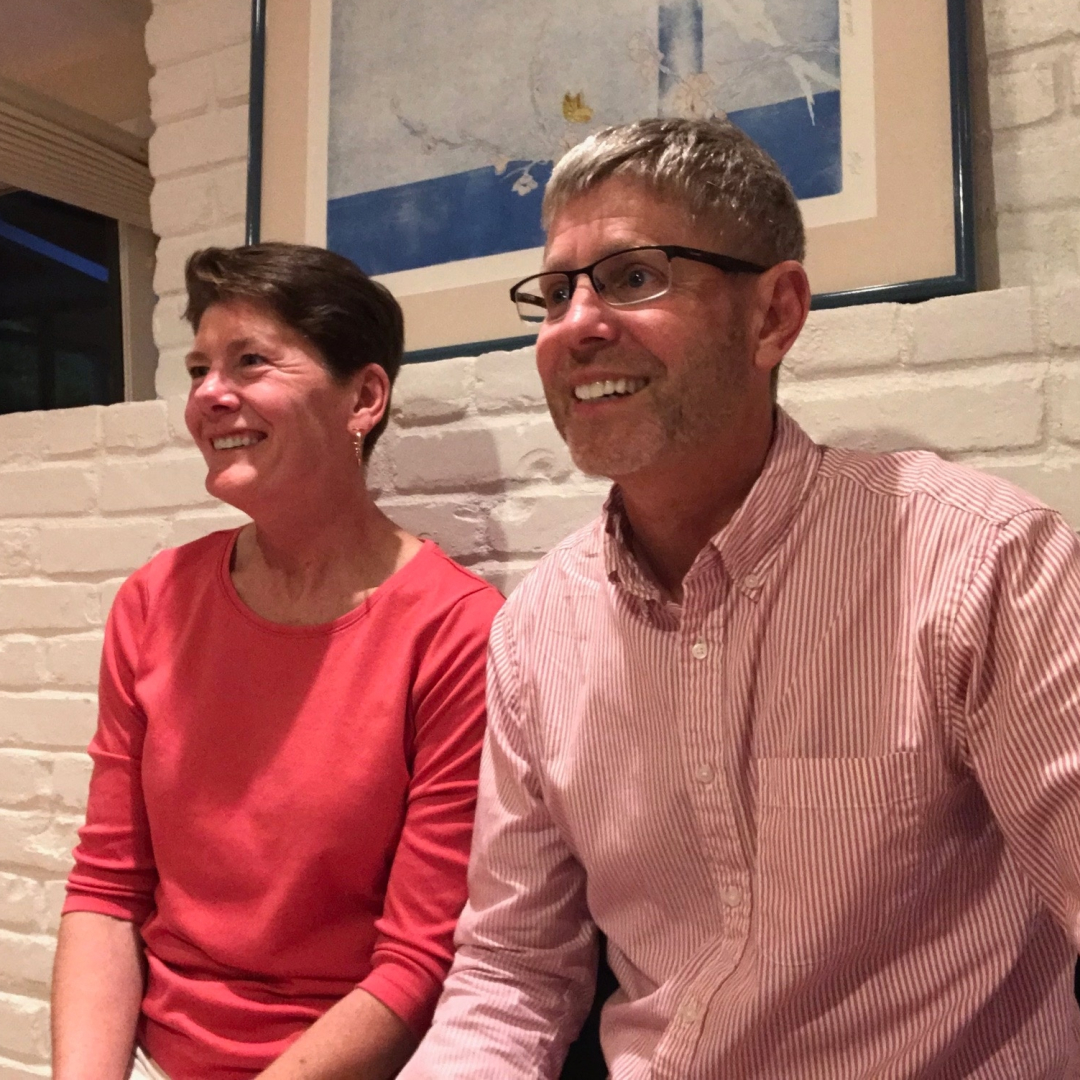 Who are we?
We are a couple of people just like you. In our lifetime we've had both wonderful experiences, and we've had devastating blows.
After years in large companies and consulting gigs, together we began a software company with very little knowledge of the startup space. The net result of our wild 10+year ride in the startup world was a company that led to an industry-wide transformation that benefitted many.
However, in the later years of this company, we found ourselves in a very difficult place with about 6 months before we would have to shut down the company. During that perilous time, we really probed our thinking, wondering why something so bad could happen to us. It was in that painful and lengthy soul-searching that we began to understand how our thoughts, beliefs, and feelings impacted our entire life, including the immediate problems we were facing.
Over the past few years, we have become very conscious of our thoughts and have begun to understand some basic principles.
While still actively learning about how our daily thinking impacts our life, we decided to begin to share what we've learned through You Can Choose books, videos, and seminars.
We Can Relate
We run small and large group sessions.
With all our experiences, we are able to connect and relate to so many people in all manner of challenges. We've uncovered so many different ways of thinking, we look forward to talking with you.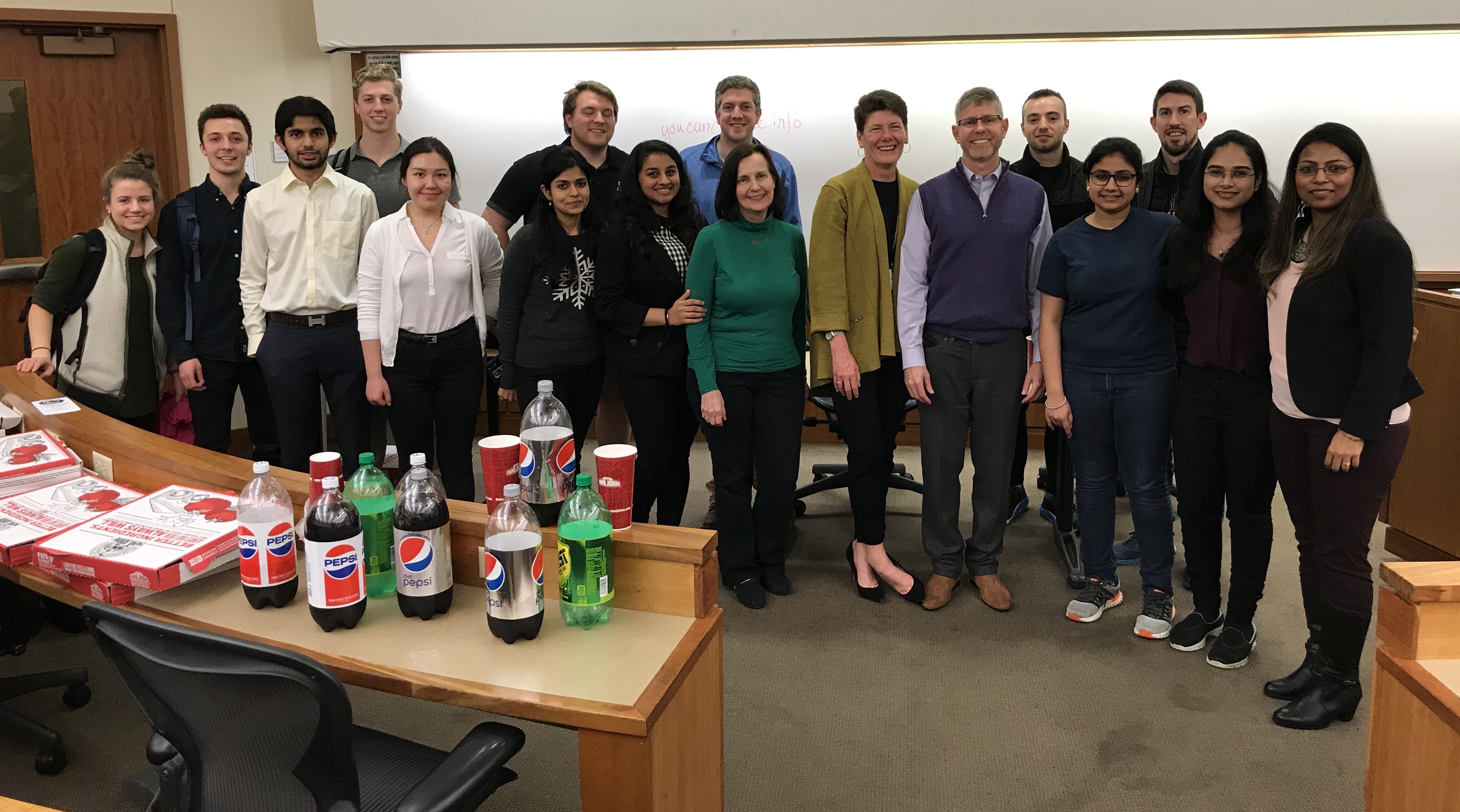 With the Purdue Graduate Women in Business and Entrepreneurship Club at Krannert School of Management
Kind Words about You Can Choose®
Keeping our thoughts on what we want can be a challenge. Peter & Beth have practiced this mental discipline to achieve both personal and business success. I have benefitted in many ways from their teachings and mantra: You Can Choose!
The Worry Buster is simplistic yet helpful tool that helped me re-evaluate and re-prioritize what I considered important things in my life. I was first introduced to this tool during the later stages of my PhD. Needless to say, I was going through a very stressful period. It was during this time that I actually lost all of my dissertation due to an USB malfunction. Normally in these situations, me  "freaking out" would be an understatement. However, using the tools I gained from Worry Buster I let go and let God take care of it. Everything worked out and from that situation, I've become a believer in the tool. I've since incorporated this mindset shift into my daily life and I've been told by my inner circle that I'm a much happier and enjoyable person.
I lost my confidence and wondered if I could get a job. When I started working with Peter and Beth and using their tools, I got 5 interviews and a job within a week!
Mindset is everything. Shift from thinking in terms of scarcity to terms of abundance and watch the world of opportunity open before your eyes!
Contact
Email
Address
4333 Corbett Drive Suite 1017, Fort Collins co 80525