Kind Words about You Can Choose
Keeping our thoughts on what we want can be a challenge. Peter & Beth have practiced this mental discipline to achieve both personal and business success. I have benefitted in many ways from their teachings and mantra: You Can Choose!
Lorraine Haataia PhD
Peter writes with a lot of clarity and depth. His words help you find truth and happiness at your core. I love how he says: There are no magic techniques, and yet at the same time there are simple things we can do to calm ourselves. I highly recommend his writings and teachings.
Michael Alperstein
I lost my confidence and wondered if I could get a job. When I started working with Peter and Beth and using their tools, I got 5 interviews and a job within a week!
Mika Tazukuri
Mindset is everything. Shift from thinking in terms of scarcity to terms of abundance and watch the world of opportunity open before your eyes!
Risley Sams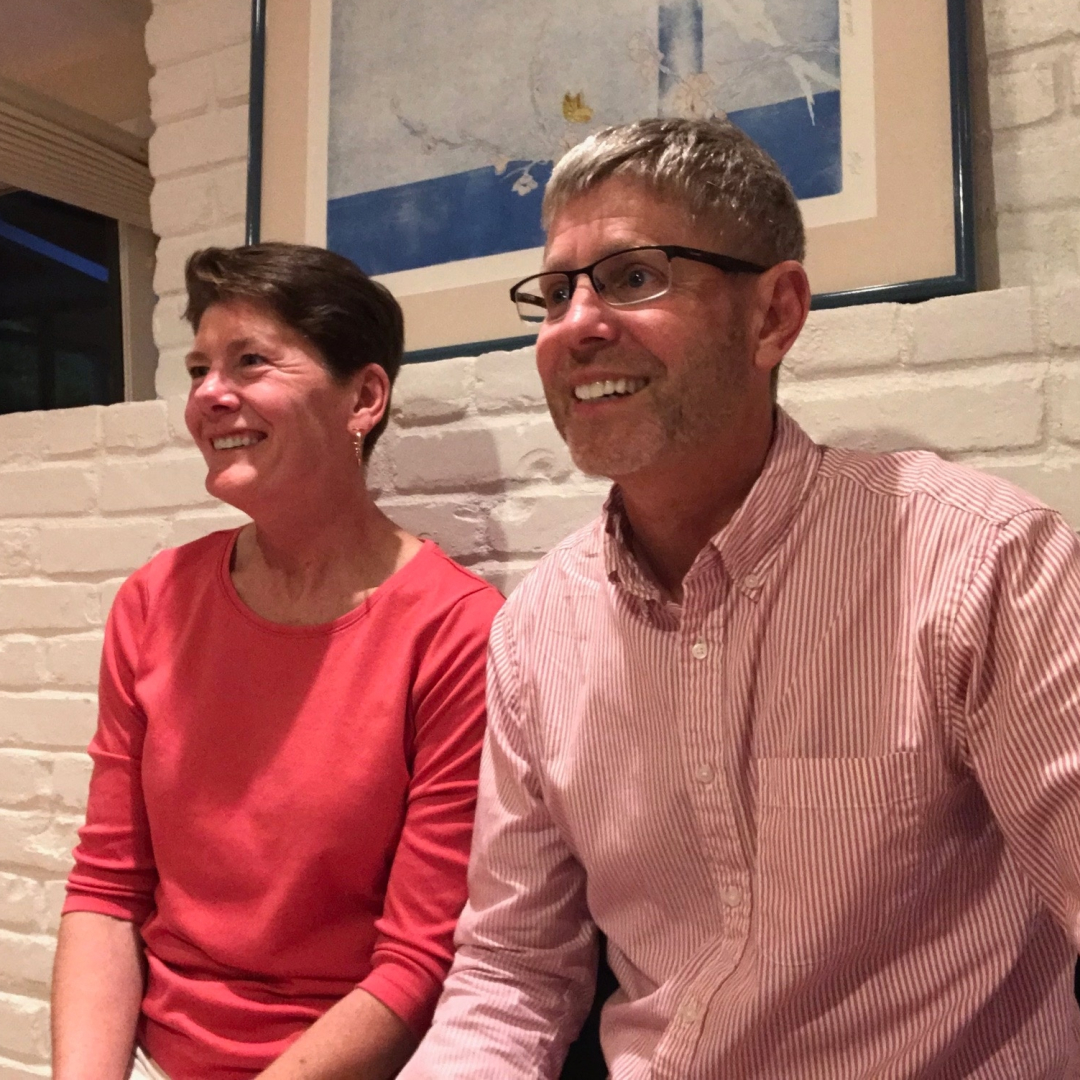 About Us
Who are we?  
We are a couple of people just like you.  In our lifetime we've had both wonderful experiences, and we've had devastating blows.
After years in large companies and consulting gigs, together 
we began a software company with very little knowledge of the startup space.  The net result of our wild 10+year ride in the startup world was a company that led to an industry-wide transformation that benefitted many.  
However, in the later years of this company, we were sued by our largest customer and almost went broke.  During that perilous time, we really probed our thinking, wondering why something so bad could happen to us.  It was in that painful and lengthy soul-searching that we began to understand how our thoughts, beliefs, and feelings impacted our entire life including the immediate problems we were facing.
In this difficult time, there was a moment when Peter finally found something that he couldn't find fault in the logic.  It was the power of thought.  I noticed it right away when he approached me with his discovery.  I was immediately interested because Peter could always find a hole somewhere, but I was still skeptical.
Over the past few years, we have become very conscious of our thinking and have begun to understand some basic principles.  
While still actively learning about how our daily thinking impacts our life, we decided to begin to share what we've learned through You Can Choose books, videos, and seminars.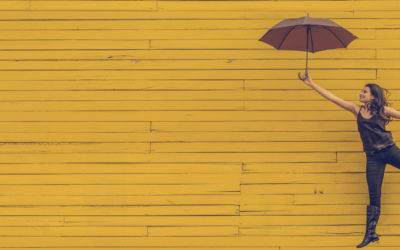 "I Can Be as Happy as I Want" For some, this phrase will be obvious, and for others, it might appear 'Pollyannaish.' Even if the phrase is obvious to you, do you really know what it means? I certainly didn't. While I knew what the words meant, I didn't understand the...
read more
We Can Relate
We run small and large group sessions.
With all our experiences, we are able to connect and relate to so many people in all manner of challenges. We've uncovered so many different ways of thinking, we look forward to talking with you.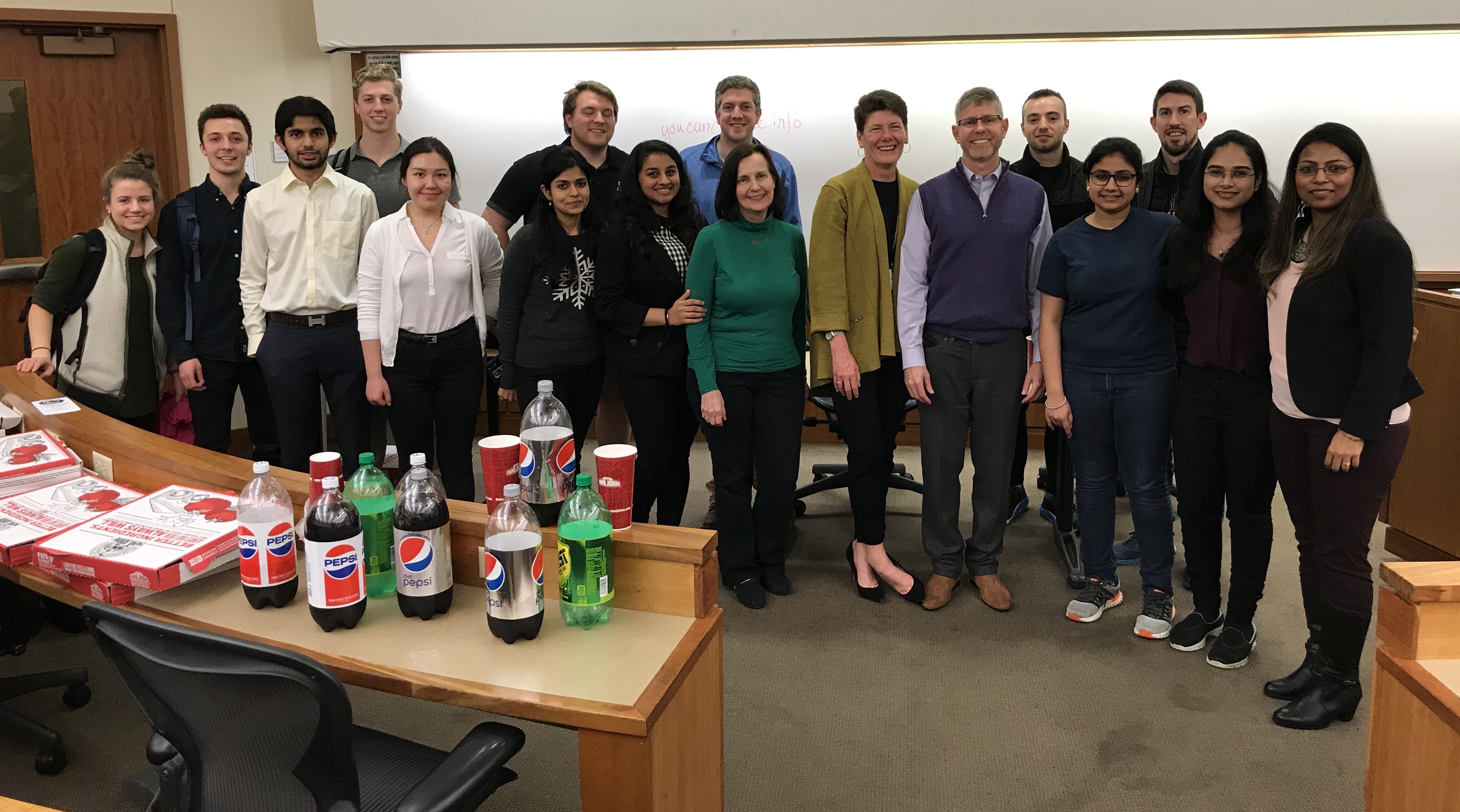 With the Purdue Graduate Women in Business and Entrepreneurship Club at Krannert School of Management Individual Consulting
Are you getting in your own way? Do you want more than you believe you deserve? Would you like to know what's holding you back?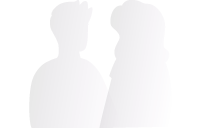 Small Team Consulting
Does your small company, team, or group need a helping hand? Do you all agree on what you want and what's important? Do you believe you can succeed?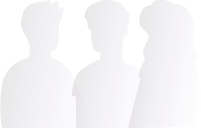 Speaking Engagements
We can share our story of transformation. Learn how we've overcome our own internal battles to achieve personal and professional freedom. 
Contact
Phone
Email
Beth@BethBostwick.com
Address
405 El Camino Real, Suite 510, Menlo Park, CA 94025