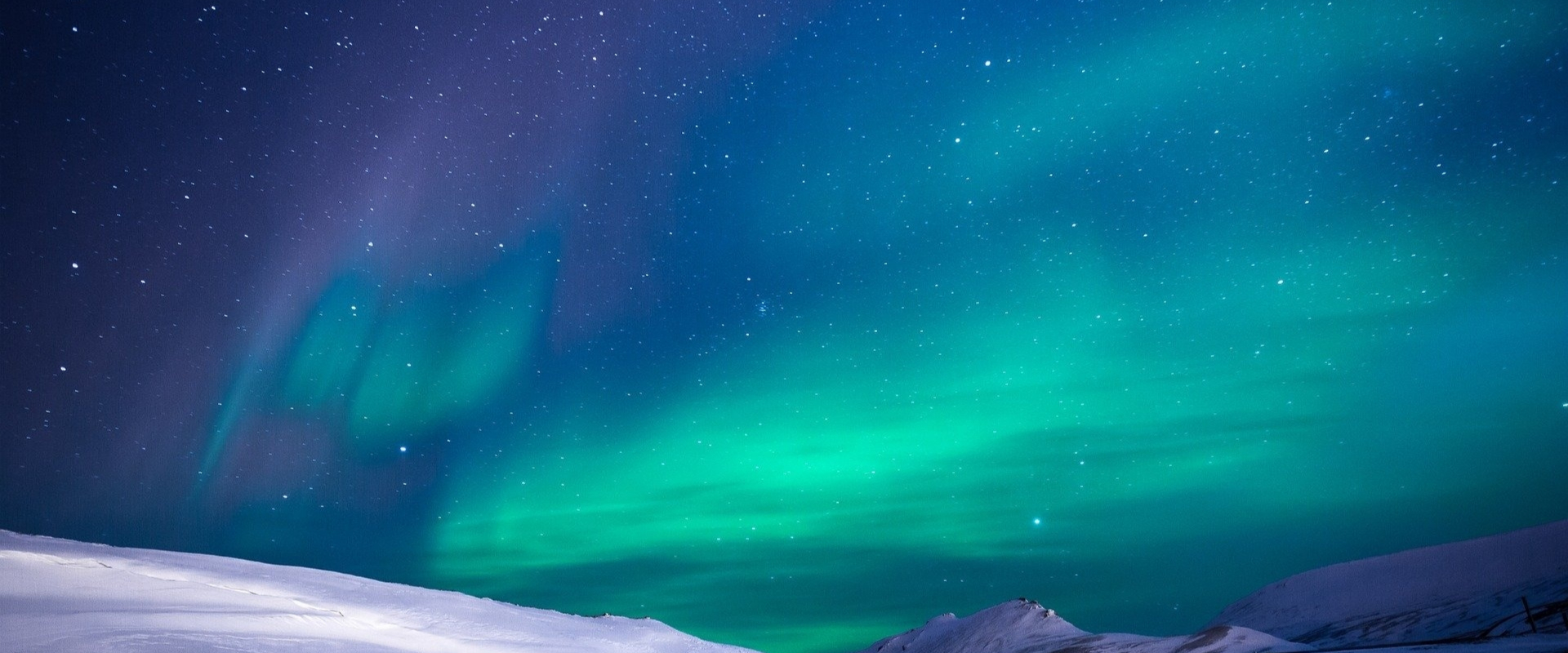 You Are Never There, Only Here – Part 2
There is so much talk about the power of being present. We are constantly told to keep our attention on now, and not let it wander into the future or latch on to the past.
But are there times to look into the future or remember the past? Is it always best to focus on the powerful now?
We are writing a three-part series on different ways to look at it.
Last week we looked at the past, and this week we look towards the future – check it out.
When you are in a funk, how do you get out?
The last place you want to be is where you are when things are not good. Perhaps it's a short term blip like when you get some bad news at work or something about your family. Maybe it's an issue you've struggled with for quite some time. You want to do something about it but aren't sure how.
Either way, can being present help you?
Yes, it can, but it's not enough. You want to have a combination of being present and looking towards your future.
One thing we've learned over and over again is the importance of knowing what you want. Having clarity on where you want to go and who you want to become is crucial to getting more out of life.
When you think about what you want, you are forced to focus on the future – a future that you get to create.
When Beth and I ended up in Santa Cruz, we didn't think specifically about living here. We thought more about the type of place we wanted to be. One that had a more laid back way of life than Silicon Valley. A place where we could easily walk to nice restaurants, coffee shops, and other attractions.
As the details slowly worked their way out, we did our best to be present so that we could react with as much clarity and openness to the possibilities that presented themselves.
That's why when you're going through a rough patch, being present while knowing what you want is the clearest way through the clutter to the place you want to eventually go. It is also why it's so important to be clear on what the destination is because you will be able to see your experiences evolve toward your future.
Accepting where you are allows you to drop some of the emotional charge as well. When you let go of some of the negative energy, you stop trying to fight the situation and position yourself to take the next step – what ever that might be. You begin aligning yourself with your desired future.
It's like having a switch where you can shift your thinking from 'now' to 'future', while ignoring all the potential futures you don't want.
As we talked about last week, you also want to recognize your successful pasts as well to build your confidence in being able to attract and create the future you want.