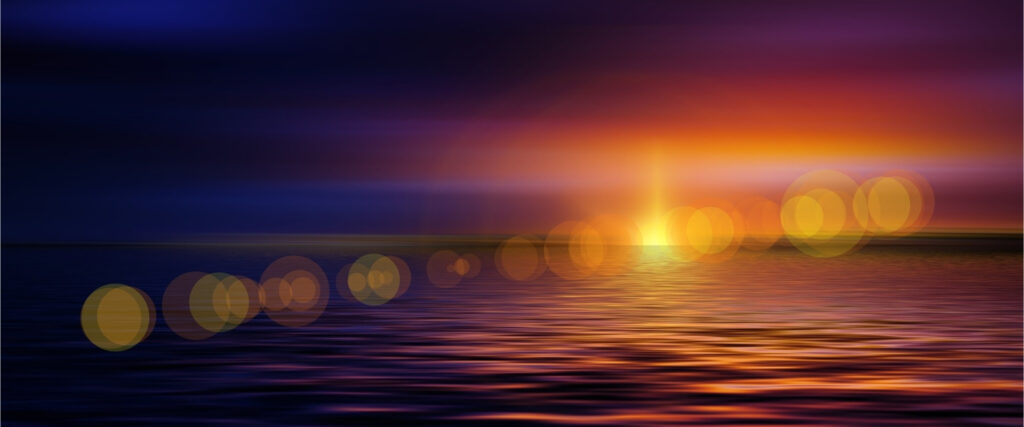 You Are Never There, Only Here – Part 1
There is so much talk about the power of being present. We are constantly told to keep our attention on now, and not let it wander into the future or latch on to the past.
But are there times to look into the future or remember the past? Is it always best to focus on the powerful now?
We are writing a three-part series on different ways to look at it. This first one will focus on looking at the past.
Have you ever wished you were someplace else? Have you ever prayed that you would do anything, give anything if you could just get through a difficult stretch? Can you remember when you prayed that some peace was just around the corner?
Beth and I lived that way for many years as I struggled with depression while at the same time we were experiencing difficulties with our company. There were many days where life was nearly intolerable. We hated where and who we were. It was pretty bad.
During those times, we yearned to be transported to another place and time. A time when we finally figured out how to get out of the current mess. We didn't have a clear idea of where or when that might be, but it sure as heck wasn't where we were.
These days, Beth and I find ourselves thinking about where we are now and how beautiful our life is. We realize we are now exactly where we wished we would one day be when our world was dark.
When we realize how happy we are today, it reminds us of the importance of thinking back to where we once were and taking credit for it. Each of us contributes to our experiences – whether they are good or bad.
It is especially important to give yourself credit for the positive changes you've created in your life
While we try to spend much of our time in the present, we intentionally take time to think about how far we've come. It's fun and helpful to periodically look back on where we were a month ago, a year ago, or even five years ago to see how our life has changed.
When we do, we can see how the shift in our thinking is the number one reason for the positive change in our lives. We can also see why it is so essential for us to help others begin to make a positive shift in their lives.
Next week we'll write about how looking towards the future helped us move beyond those dark days in our past. Stay tuned.