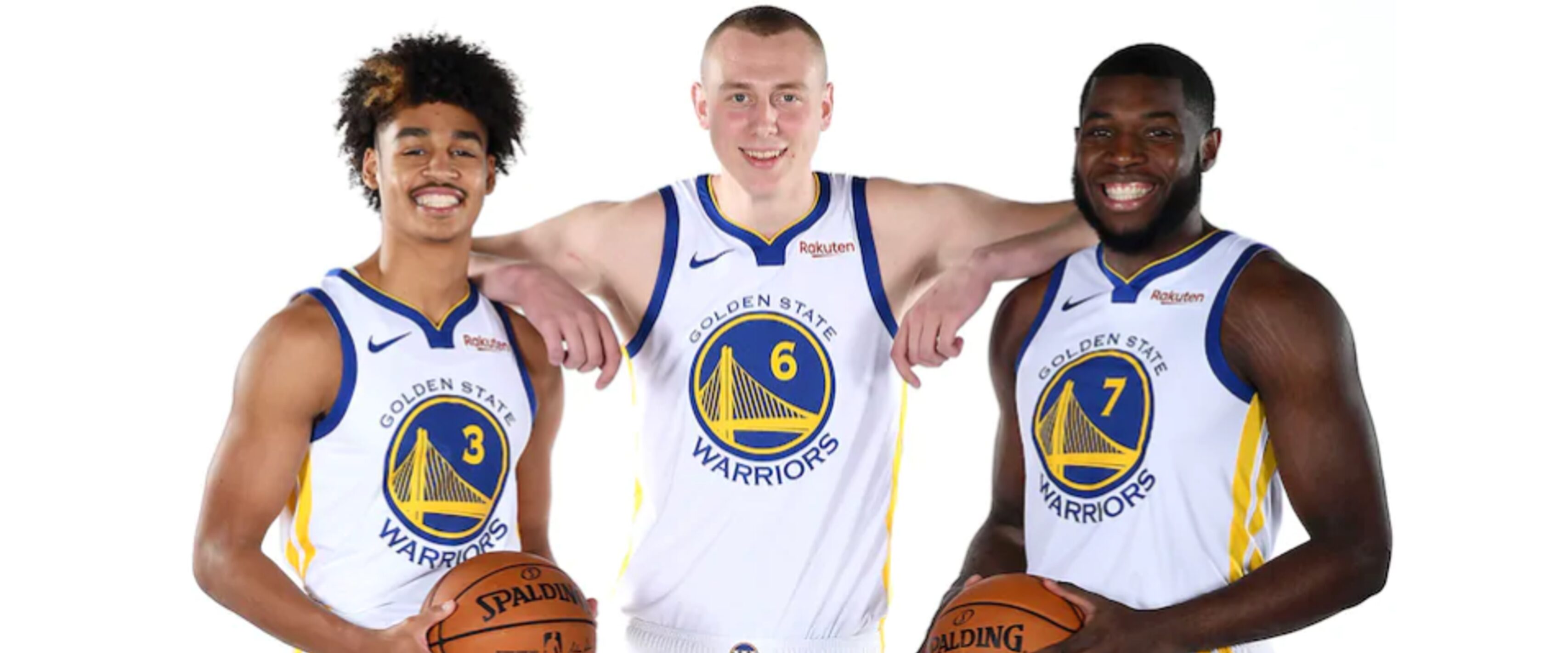 It's About Energy and Focus
Beth and I are big fans of the Golden State Warriors basketball team. For the past several years, they have been one of the best teams in the league, winning several championships.
This year, however, they are at the bottom of the standings with injuries to their star players. It's been a tough year for us fans as we've watched them struggle to compete in many games.
But it is an excellent experience for some of the new players on the team. Many of them are quite young and are learning how to play in the big leagues. Because of the young players and the need to focus on the fundamentals, the coaching staff has a different approach as well.
One of their coaches, Ron Adams, has been around basketball for 50 years.
"The formula is pretty simple for a young guy," Adams said. "Regardless of what's happening on the floor when you get into a game, it's about energy and focus. A young player will make some mistakes. But if the energy and the focus is there, and a will to win, he'll be OK."
It's About Energy and Focus
These are two key aspects of playing basketball and apply just as well to life.
We've found the two most important components to getting what you want are Intensity & Clarity – also known as Energy & Focus.
On the basketball court, this Intensity or Energy can show up as hustle. The players dive for loose balls, aggressively attack the basket and tenaciously guard the opposite team's players. Their Focus or Clarity comes in the form sticking to the game plan, being present to what's happening on the court, and going with the flow of the game.
Both intensity and clarity start not with physical activity, but with what's going on in the player's heads. The mindset the player brings to the game is vital. Maintaining that energy is critical too. Slipping into a laidback attitude in the middle of the game will promptly get you benched.
The same is true for us non-basketball players. We get what we focus on. Adding our intensity to our focus multiplies the attractiveness of its power.
That doesn't mean we have to work hard to get what we want. Physical exertion is just one of the ways we can express our intensity and clarity. We can have the same impact using our thoughts, beliefs, and feelings. Our passion helps us achieve what we want just as reliably as hard work.
As you work towards your goals and deal with your challenges, remember the wise words of the Warriors' coach and bring your energy and focus to bear on what you want. You always get what you focus on, so it's up to you to choose how and what you focus on.