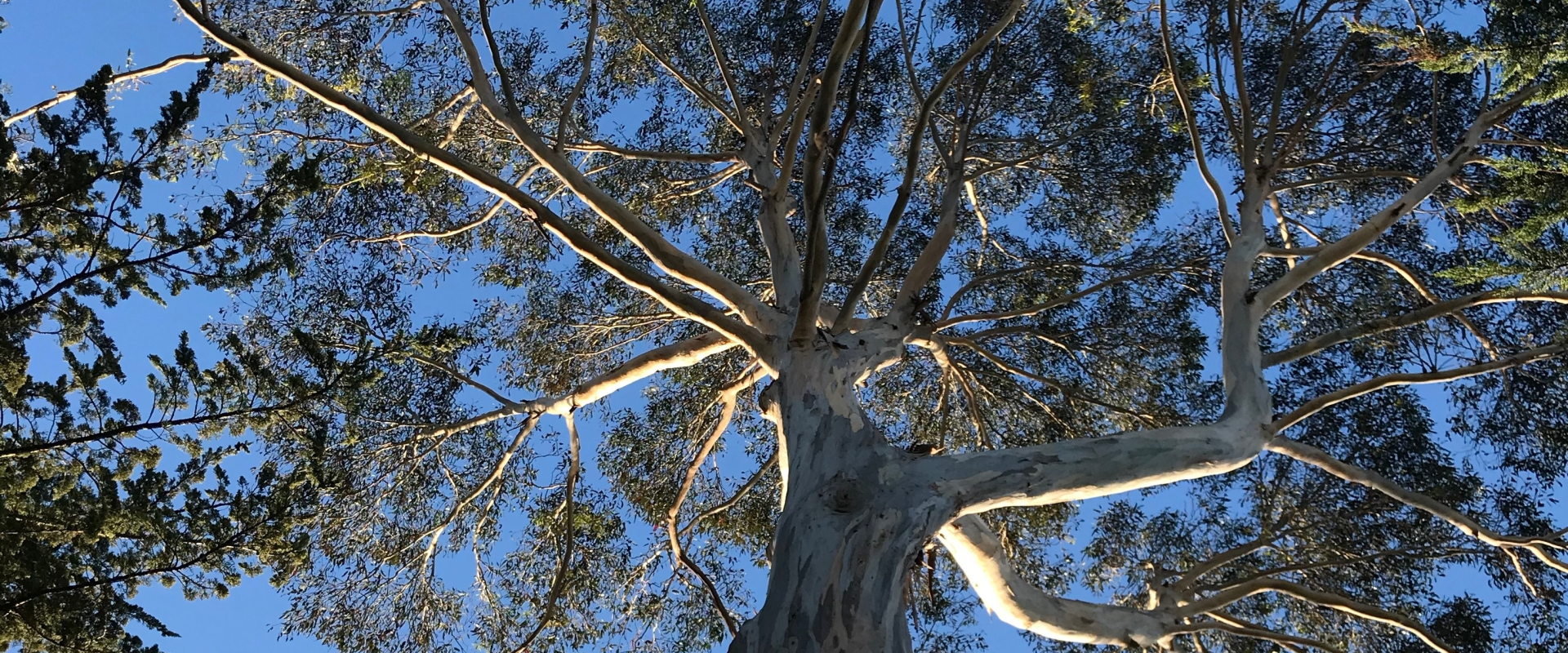 Can You See the Space Between?
When we look around, we usually see objects. We see the car or the person. We rarely look at the open space between what we are focused on.
The allure of the objects is for us to do something with them. We don't need to deal with the space between them. How can that open space help or hurt us, particularly since we don't seem to notice it?
However, it's the space between objects that gives them their meaning. If everything were jammed together, we wouldn't be able to differentiate between them. We'd be overwhelmed.
Music is the same way. We focus on the drum beats, the blare of the horn, or strum of the guitar. But it's the pause and space between the notes that give rise to the chords and melodies. Without the pause, we would have nothing but noise.
The same is true with our thoughts.
If we don't give ourselves space between our thoughts, we can easily become overwhelmed by them.
When our thoughts run rampant, we cannot take the time and space necessary to gain a perspective on each of them. Are they helpful thoughts? Are they useful thoughts?
It's in the spacious present where we can look at our life and figure out what's important to us.
I sometimes see people eating their lunch in their car while rushing from place to place. I wonder if they are treating their thoughts the same way. Are they just going from one place to the next without realizing what they are thinking? Are they choosing to make intentional choices about what to think about next, or is it just a blur in their head?
It doesn't have to be that way. When you simply take a moment to get grounded, you can clear enough space in your head to allow thoughts to come more slowly.
Slowing them down and taking a brief break from them might be just the space you need to move forward in the direction you choose.