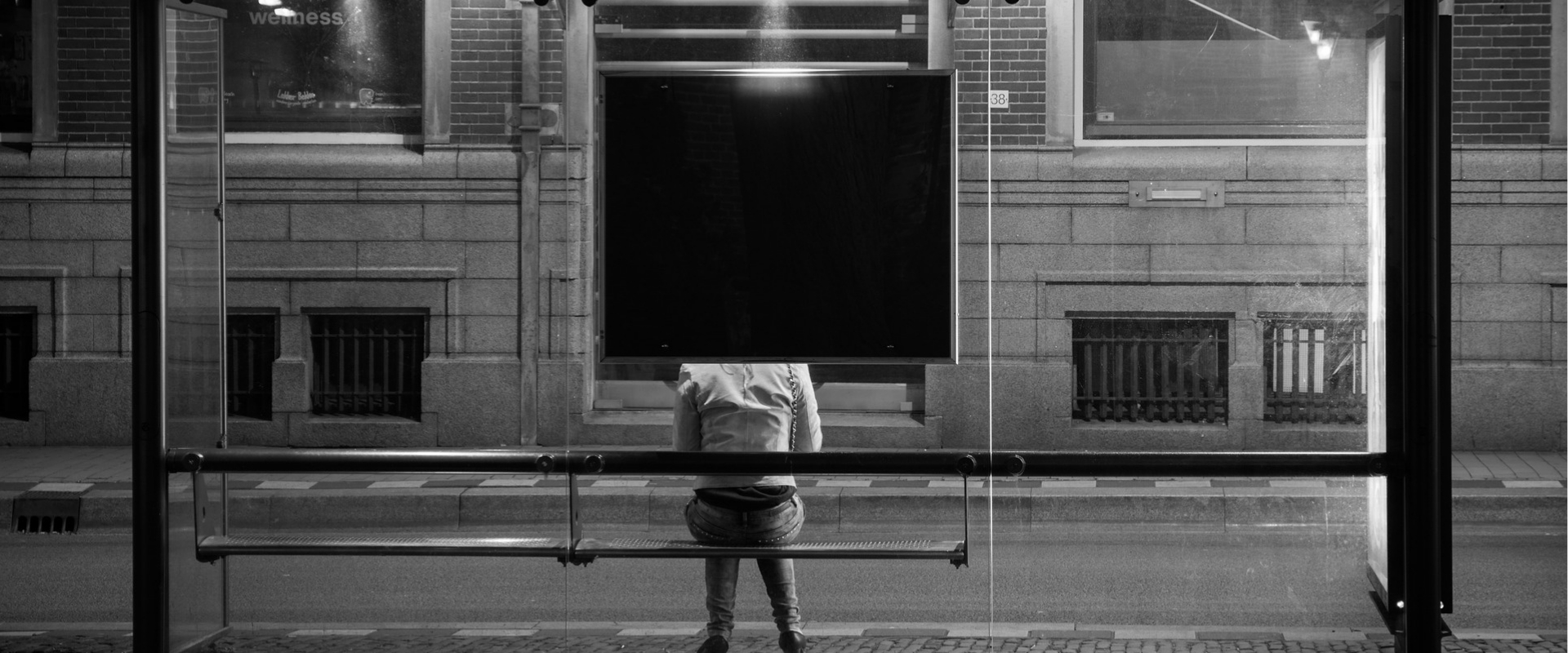 The Road Less Traveled (Lyft, Bus, Feet)
I met two friends at the Cheesecake Factory in San Mateo to celebrate a birthday and since there was going to be wine, I used Lyft to get from Redwood City (RWC) to San Mateo (SM). We all had a mighty fine time and my friends left and all of a sudden I realized I did not have Wi-Fi access at the restaurant. And then the mall closed at 10 pm and I was unable to connect with Lyft. And may I add my cell phone battery charge was very low. I called a friend, but no answer so I called my brother to get a cab number.
I walked over to Barnes & Noble for a more obvious pick-up location and actually saw a bus coming. In my mind, I commanded the bus to stop so I could catch up to it, and then saw the Out of Service sign turn on. The driver let me know another bus would show up in 30 mins. I sat down to wait and heard a train and saw the station across the street so I knew I had two methods of transportation back to RWC.
The bus arrived and I got the transportation deal of $2.75 to RWC Sequoia Station and walked over to Safeway, but they did not have Wi-Fi. Then I walked across the street to Whole Foods and it was closed. I called my brother and he gave me five cab numbers but none of them were in service.
Now don't laugh, but I tried to hitchhike for the next couple of minutes, to no avail (I grew up in the 60s). My last option was hoofing it back home. Now this very same day I had attended an "A-Ha!" workshop with Law of Attraction and Law of Resistance™ themes. One idea I played around with in the group was to be more embodied and physical to do a mini summer hike. I guess you could call this a practice run. I must say it was a pleasant walk for the most part and on the first block, I saw a big metal dragonfly sculpture in a garden, a symbol I associate with my father. He was quite the experienced hiker and I felt like he was with me.
After about half an hour of walking, I really wanted to find a bench to sit down and drink some water which I happen to have in my purse. And literally within 1 minute of my wish, I passed the small fire station and there was a lovely bench right there on the corner. I sat there drinking my water and took one more bite of my delicious leftover lemon cake It fortified me for my last stretch which was a bit uphill. When I got home, I looked up and saw the Big Dipper shining in the sky and I felt like I got a cosmic welcome and that the stars were applauding.
And in its own strange way, it was a mini hero's journey into the unknown, with some hope and fear all mixed in. And in the most unexpected way about 1.5 hrs later, around midnight, I got home safe and sound and with an interesting, fun adventure story to share.