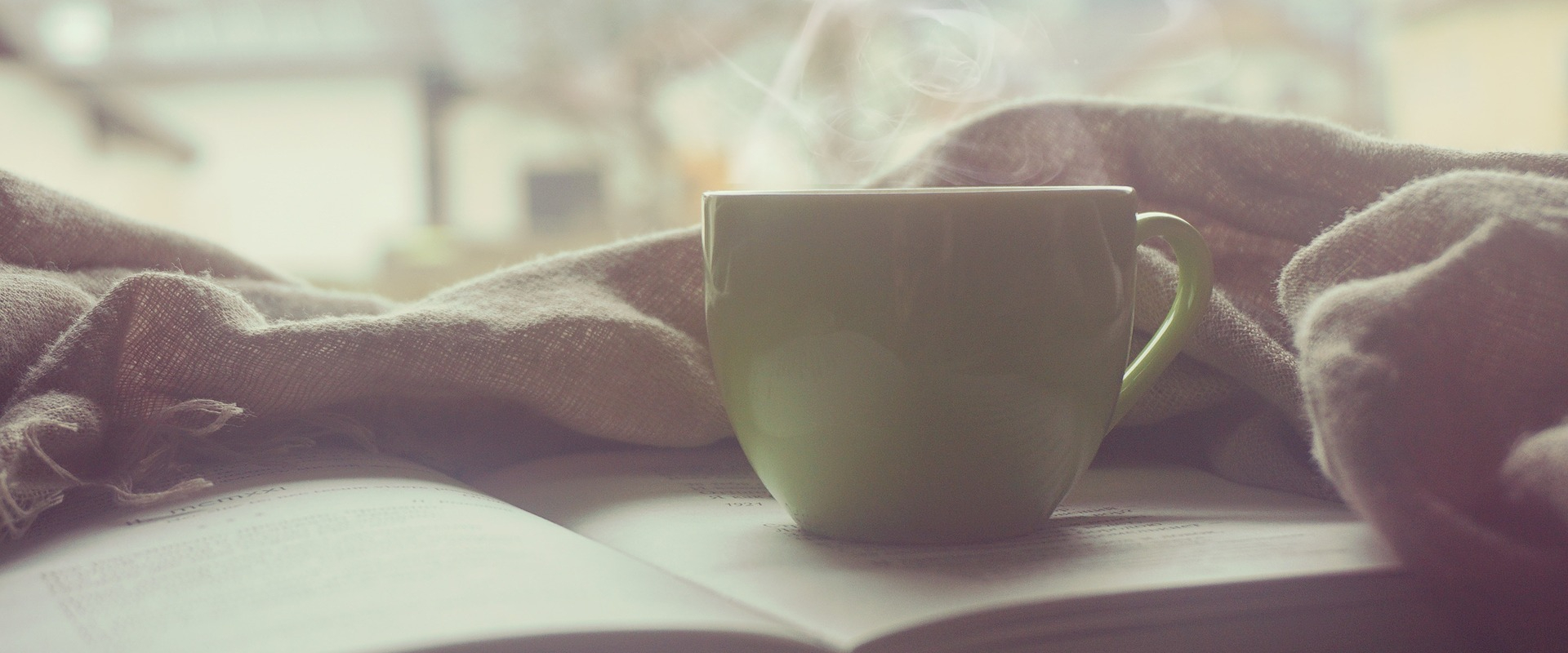 Relaxxxx…
By now everyone has at least started to look back at the year 2020. Not sure there are any best lists the year will fall on, but there is something that usually doesn't make the lists that were a wonderful part of this last year.
Time with ourselves.
Chances are prior to 2020 you probably wished for more time.
Time to spend…
With your family
With friends, especially those you haven't been able to connect with for awhile
And mostly with yourself – to just be alone for a few minutes
Well, 2020 has given some of us that wish, but in a format, we could not have imagined.
Now that we've moved into the holiday season, around the world we are taking time to relax as we often do at this point in the year. Whether you are able to actually be with family or visit via Zoom, remember to recognize you've received a gift you asked for at one point.
Take a moment to just dial back and appreciate the abundance of time you now have. Absorb the fact that the whole world is experiencing this pandemic together and taking a breath right now. Yes, there is a great deal of strife and pain, but each of us has the choice to take the moments that are ours to experience and breathe both gratitude and abundance into our life.
Choose to take a moment and relax. Now you can get that special cookie, cup of coffee, or tea and take a deep breath and just be. Close your eyes and feel your body relax into itself.
It has been a long year and lots of stuff will happen in the next one, but take a moment for yourself and just be for right now.
Happy Holidays from us at You Can Choose.