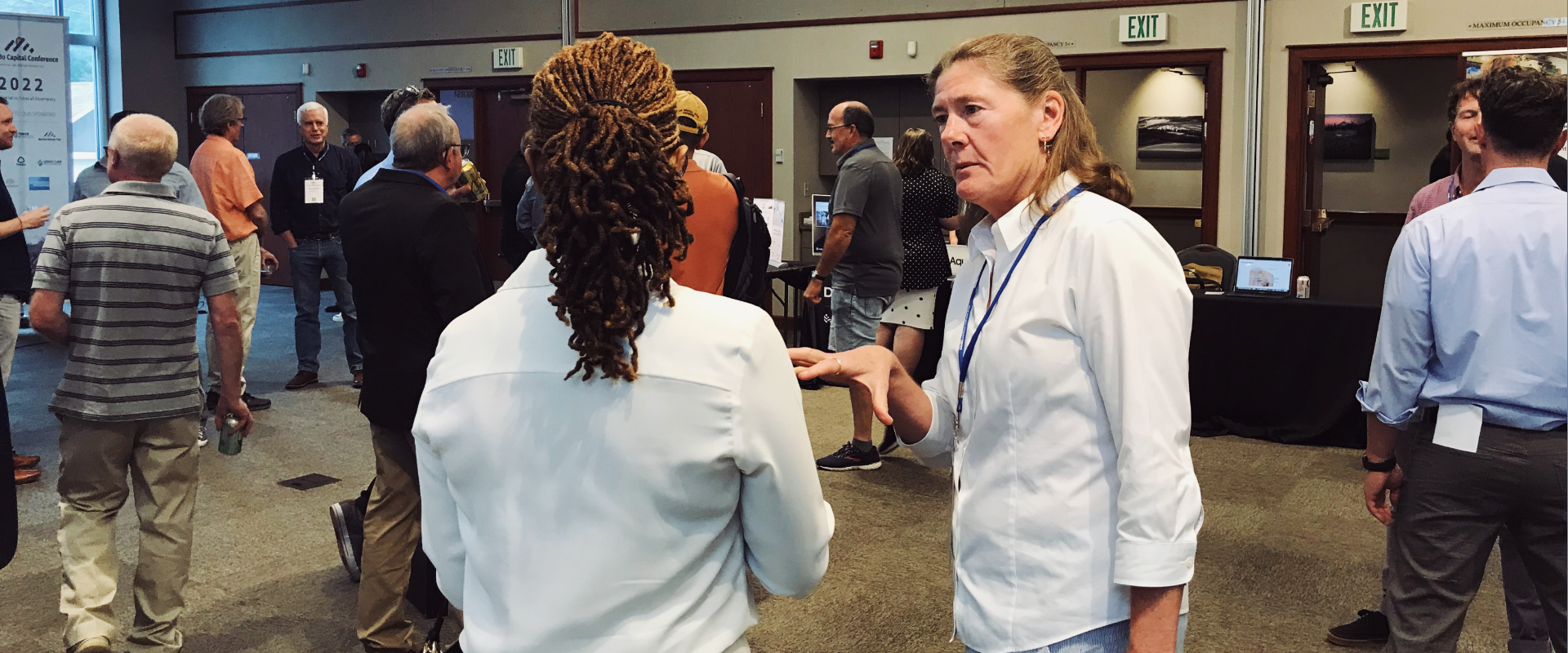 Changing Roles Continued
Today I went for a bike ride early to get back before the hot, dry heat set in later this morning.
On the ride, a route I regularly take, I found myself feeling some anxiety. I decided to spend the ride trying to figure out what this feeling meant to me.
When I sat down to write this post, I found a previous post from earlier this summer open on my screen ( https://youcanchoose.info/roles-changing-again/ ). I recognized the questions I was asking myself in the post and they fit right into the feelings I had earlier on my ride.
Yes, old memories, old feelings, and old stuff comes back to the fore every once in a while. Today those feelings were linked back to wondering how to move forward in my new role as we build Mainn into a community asset.
Because I have changed over the years, as anyone would, I've decided I want to bring more intentionality into my thoughts, actions, and behaviors. This intentionality is something I have to be cognizant of each day in order to not fall back into old patterns that seem familiar to me when I think back to leadership roles I've had before.
During my ride, I spent much of the time just letting various memories, situations, and feelings flow. When I got back to the house and started to get ready for the week ahead, I thought of how I could shift my behaviors in the week ahead.
One of the simple changes is to put some kind of schedule into my day. For several years, many of my days have been free-form, but as we get this business off the ground, I know I will need to add some structure to my days. This will allow me to begin to create good habits that I intentionally set up and will help me avoid regressing into unwanted behaviors or falling behind on tasks.
It also honors my choice to be intentional in what I want to build into this business personally. This is the area I realized I had some anxiety around on my morning ride – I don't want to go back to living a stressful, anxious life as I move into a faster lane.
As I referenced in the previous post, I can choose. And I choose to be intentional as I work to grow this business and myself.