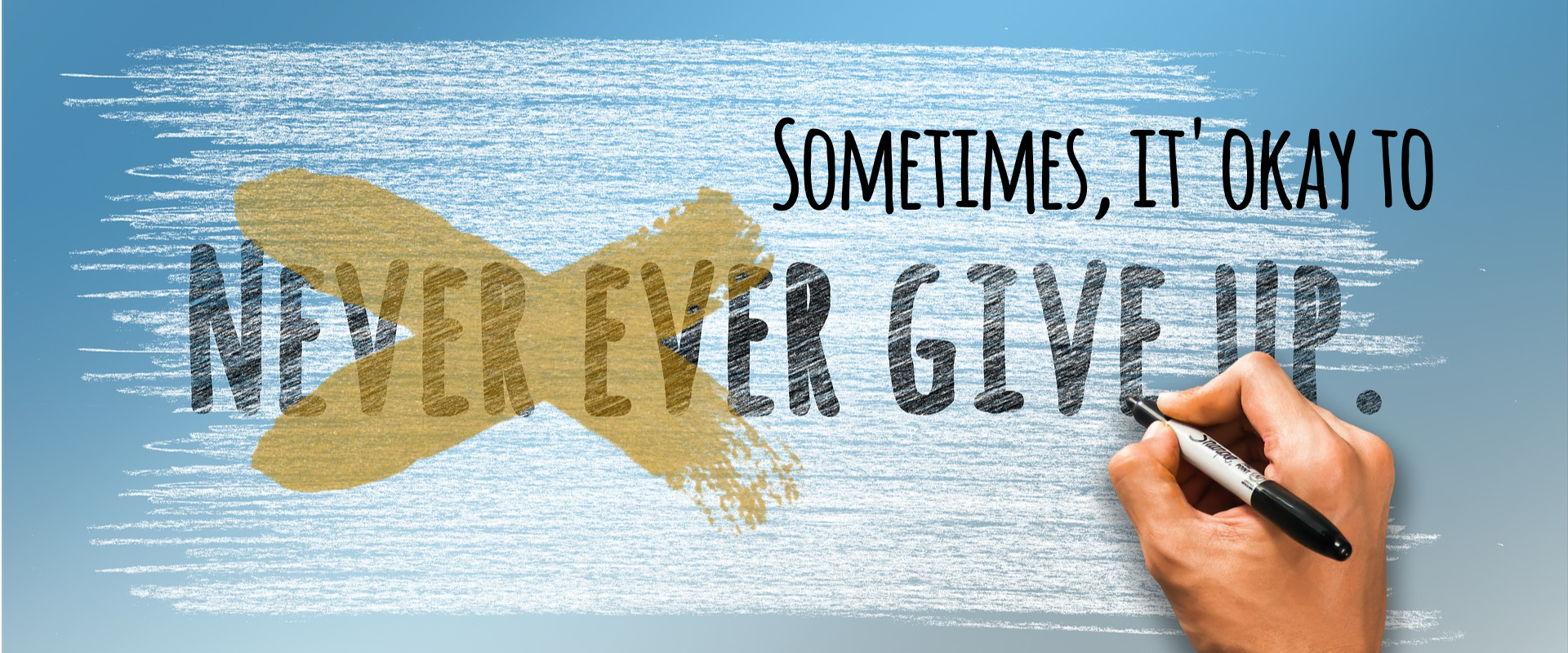 Hope meets Intention, Facilitated by Trust in Yourself!
We can all relate to times in our lives when the walls were caving in and we felt helpless to do anything.
The great news is these situations are the best to set you up for big changes in your life. When we reach the point of throwing up our hands and just walking away in frustration because all we have tried hasn't resulted in the outcomes we were really hoping for, this is when you want to let go of all the beliefs, expectations, and anything else related to the situation and just be.
I'm sure you're thinking, 'how stupid is that to just give up', and I'll say this is exactly what you want to do. All the effort you've put in place to make something happen isn't going to work the way you want. It's the Universe's way of telling you to let go and all will work out, but you need to step back because better things are on their way. And you're efforts are getting the way of something better for you!!
I remember a particularly difficult time managing our software company. One night after an especially frustrating day, I remember feeling like I had tried everything in my power to make some important shifts in our business. I went to bed so angry that I said, 'okay I've done everything I can and absolutely nothing has worked, I'm DONE!' I slept well and the next day all the anxiety was gone and I went about my business. The rest of the week I remember small little things started to happen to get me to the same objective I had been working so hard to reach. Eventually, I ended up at the place I wanted but by a very different route.
Looking back on that experience has helped me to trust that all will work out when I let go. This is when hope meets your intention. In fact, Peter and I talk about knowing what you want, but then stepping back, letting go, and allowing things to happen. This is when hope shifts to knowing. The knowing is the felt certainty that everything will somehow work out.
To reach this place requires you to let go of the beliefs and expectations that have been motivating your actions. And trust yourself. It sounds so simple, but to actually do it, requires you to truly believe and trust in yourself.