Peter and Beth Bostwick
Speakers, Authors, Silicon Valley Entrepreneurs, Visionaries
We'll share stories and lessons from the past two crisis – Black Monday and the Great Recession. We survived and thrived by shifting our thinking.
We can show you how.
Contact us today to speak at your online event.
For Individuals
Our message of empowerment resonates with people looking to make a difference in their lives.
For Teams
Are you looking to get your team on track? Do they even know what they are capable of?
You are More Powerful than You Think during Turbulent Times
Learn the three key lessons to personal empowerment
How to Overcome Stress and Make Better Decisions when Your World is Upside Down
Gain clarity and identify and eliminate resistance for you or your team 
Mindful Leadership
Empower people to maximize sustainable results.
Men and Women in the Workplace
Be proactive in this new era of gender dynamics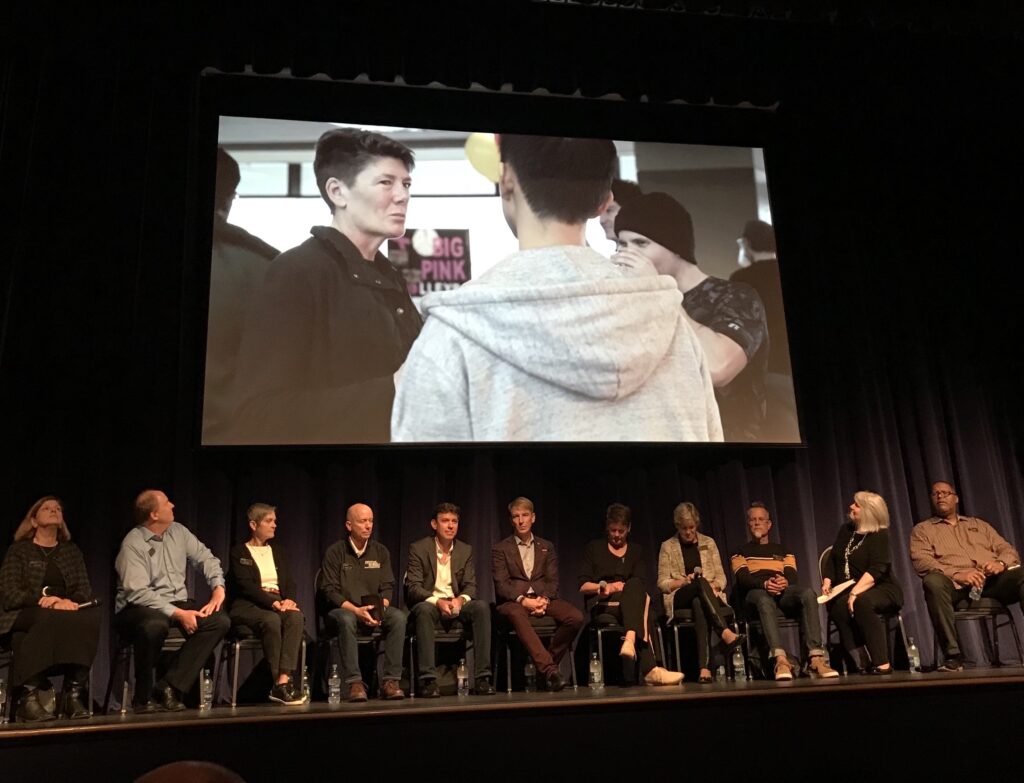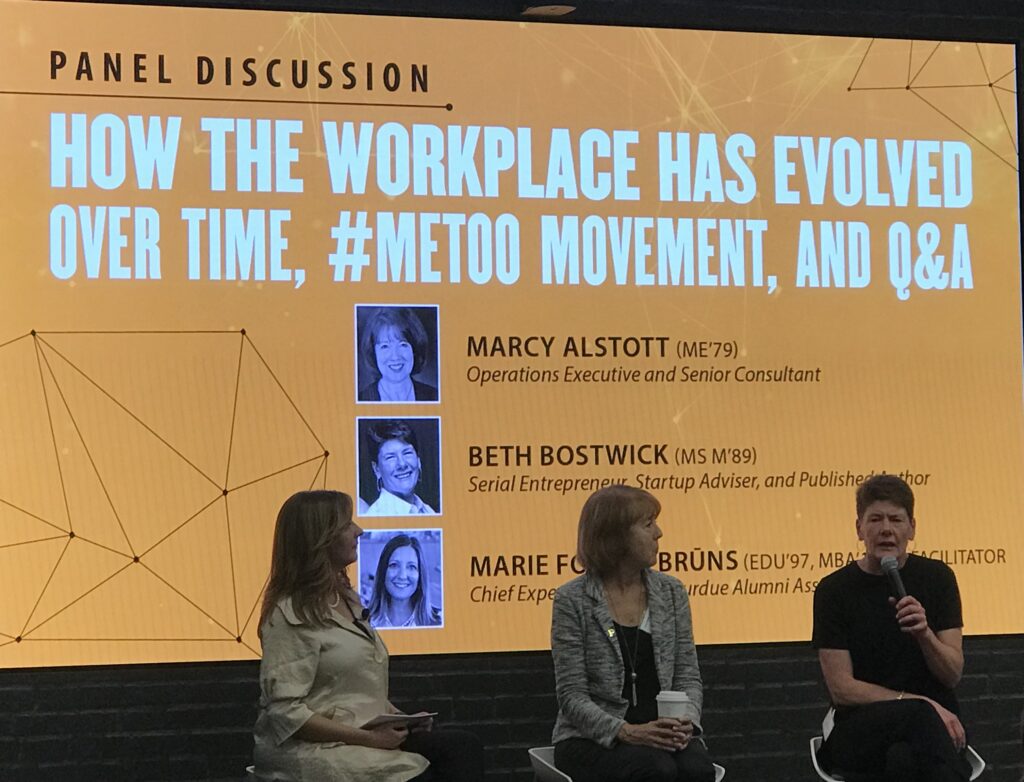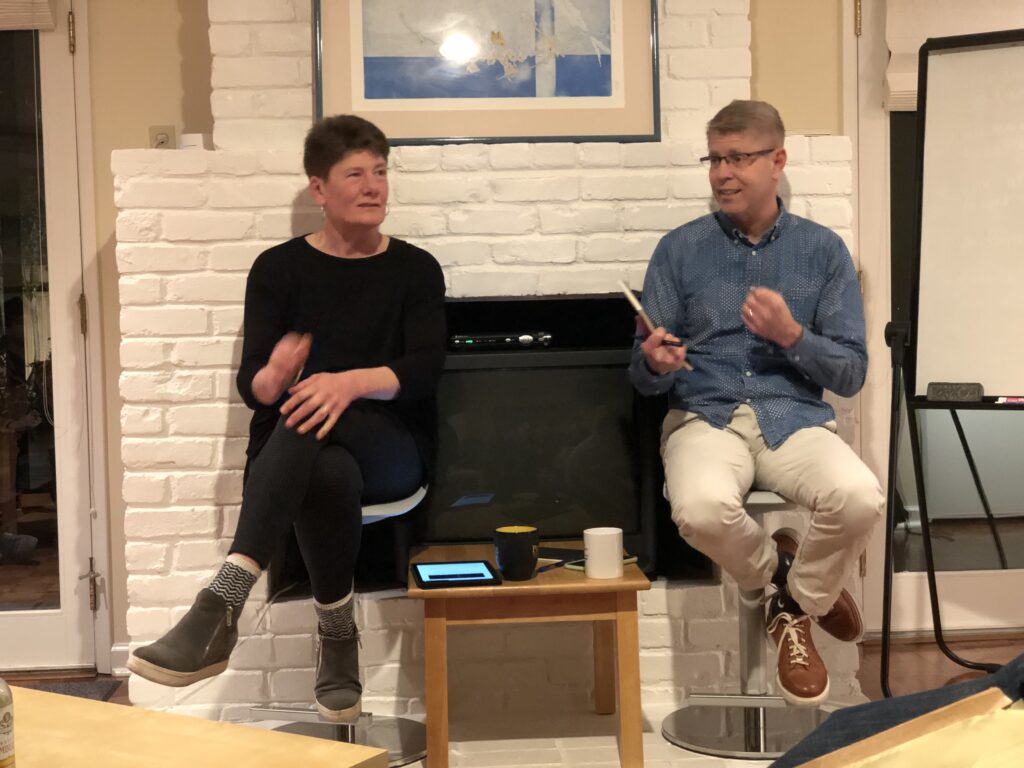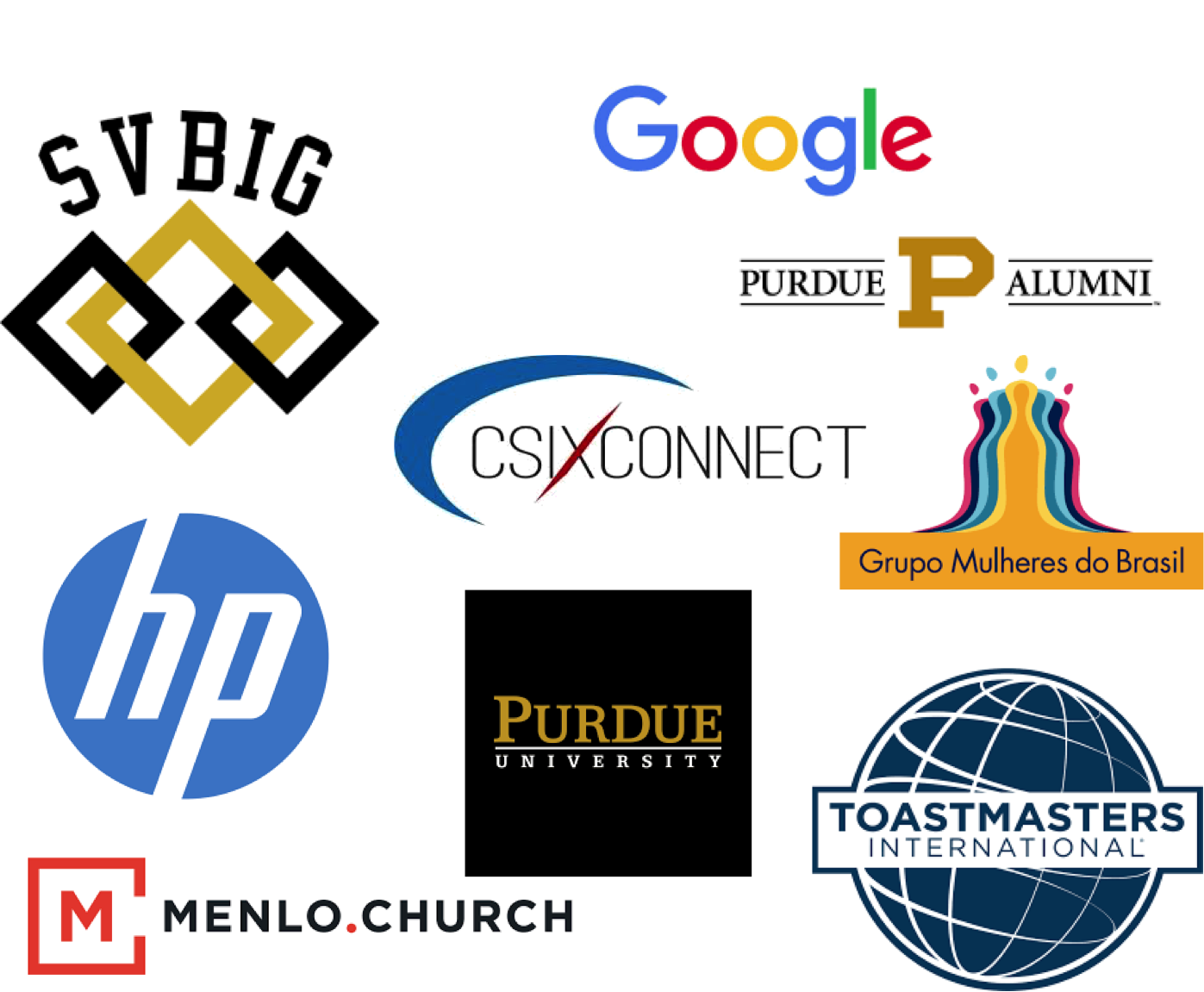 Frequently Asked Questions
What do you talk about?
We have several topics. See our description above.
What size events?
We are comfortable online. We use Zoom and other platforms to connect with an online audience and make it fun and impactful.
Do you work with companies and groups?
Yes, our message of empowerment resonates with individuals as well as teams in for profit and non-profit organizations.
What do you charge?
It depends. The size of the group, the length of the presentation, and your requirements all contribute to our fee. Contact us to learn more.
Book Beth and Peter Today!